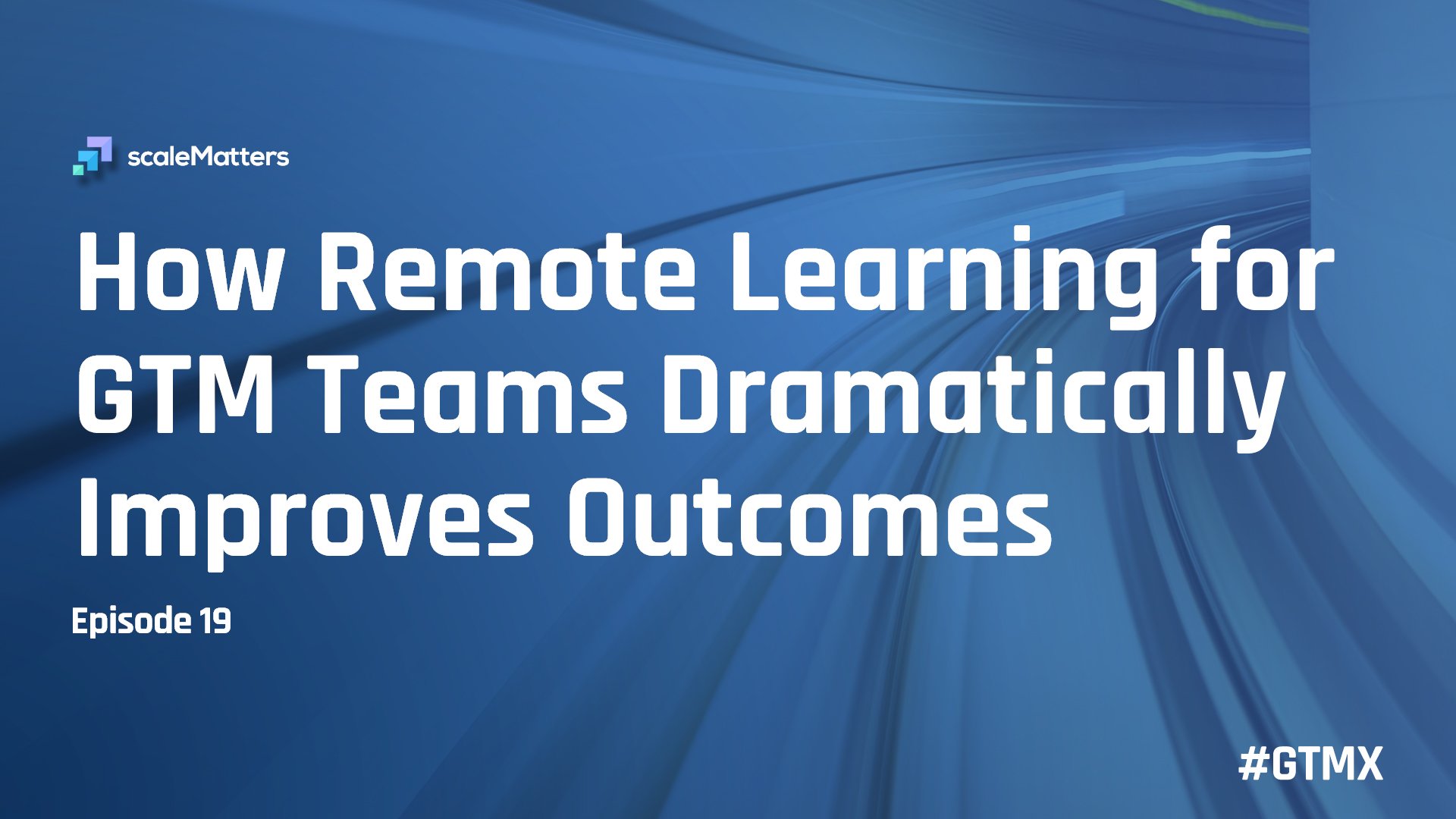 When COVID hit, Toby Carrington, EVP of Global Operations, and the rest of the leadership team at Seismic had just completed their SKO in early 2020.
The team was forced to pivot completely to remote learning, alongside adapting to new ways of working overall.
That required a whole new approach to training content and engagement. In this episode, Toby discusses the investments Seismic made in remote learning to make it happen.
We also discuss:
Using Lessonly to deliver remote sales learning
Auditing the tech stack and ensuring all tools are integrated
Why BI and insights are so critical
Merging multiple ops teams and data models
The perfect ops team