Revenue intelligence SOFTWARE FOR B2B SaaS Companies
Your fastest path to accurate, full-funnel revenue analytics.
Instead of juggling spreadsheets, CRM reports & BI dashboards that have questionable underlying data...Try scaleMatters.
Built for Salesforce CRM users
Easy to setup - quick time to value
Ends tedious reporting & analysis
Watch intro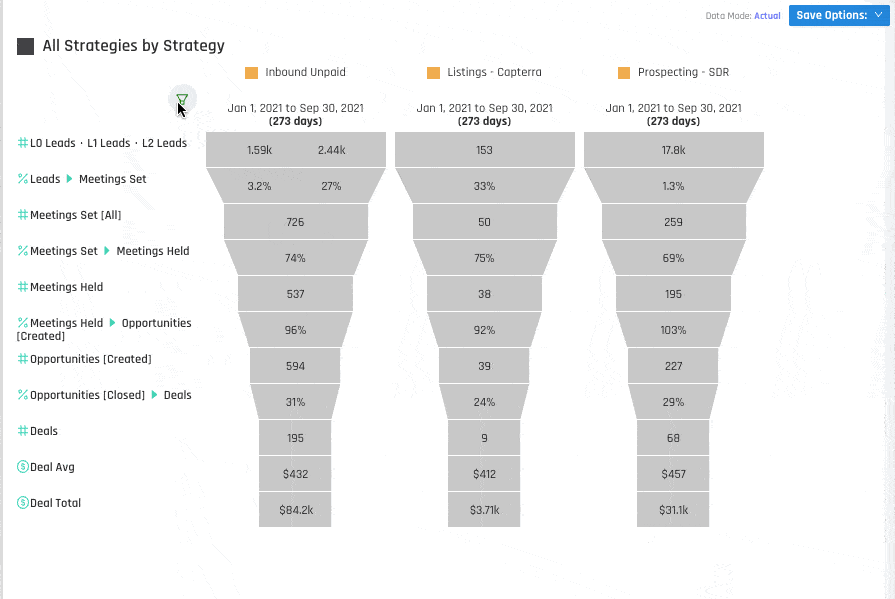 scaleMatters feels like getting extra headcount in RevOps, because this software is doing the analytical work of that extra person.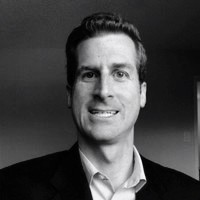 VP, Revenue Operations @ Iodine Software
Three tools in one: Data PREP + HYGIENE + ANALYTICS
Revenue Reporting Reimagined.
(Garbage data in, garbage data out. It's time to clean up your data & automate your reporting.)

LOVED BY REVOPS & REVENUE LEADERS AT B2B SaaS COMPANIES LIKE:





About the Platform
How it all works
Data Preparation PACKAGE
First, we get your data in good shape.
scaleMatters Data Prep Package is installed into Salesforce CRM making your funnel performance data ready for consistent, accurate analysis:
Captures every data point along your GTM process
Normalizes data from integrations (ex. HubSpot)
Pre-calculates key funnel performance metrics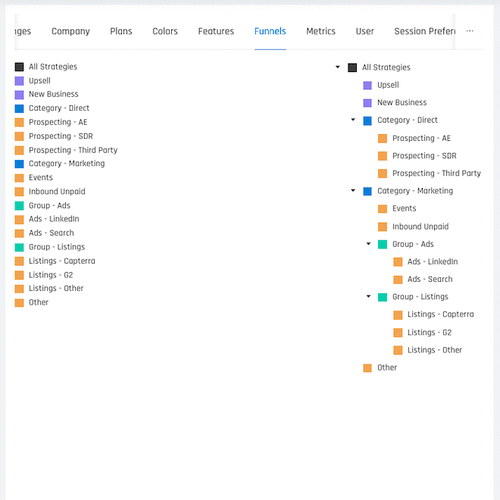 REVENUE ANALYTICS SOFTWARE
Then, we make your analytics always accessible.
Thousands of pre-built reports give you persistent visibility into revenue funnel performance and activities.
The sooner you learn what's working and what's not, the sooner you stop burning money OR double down on what's working!
Full-funnel analytics
Bottom-of-funnel sales pipeline analytics
Top-of-funnel marketing analytics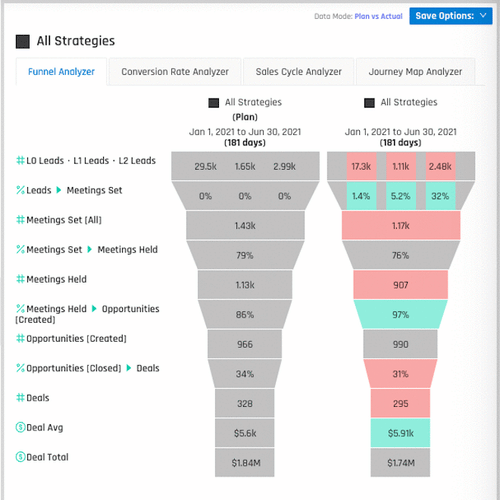 DOWNLOAD NOW
Revenue Analytics Resources