Est. 2018
About scaleMatters
Founding Story
TL;DR - We productized our approach to customer acquisition that was successful at our last company, Salsa Labs. In 9 months, we reduced our sales cycle by 45% and lowered our customer acquisition costs by 75%.
Our Mission
Fundamentally, we're on a mission to improve the odds of successful outcomes for early and growth stage B2B company founders, investors, shareholders, and employees.
With our Revenue Intelligence Platform exposing inefficiencies, friction, and wasted marketing and sales spend, our customers are:
Extending cash runways
Lowering acquisition costs
Growing more efficiently
And ultimately...getting better valuations!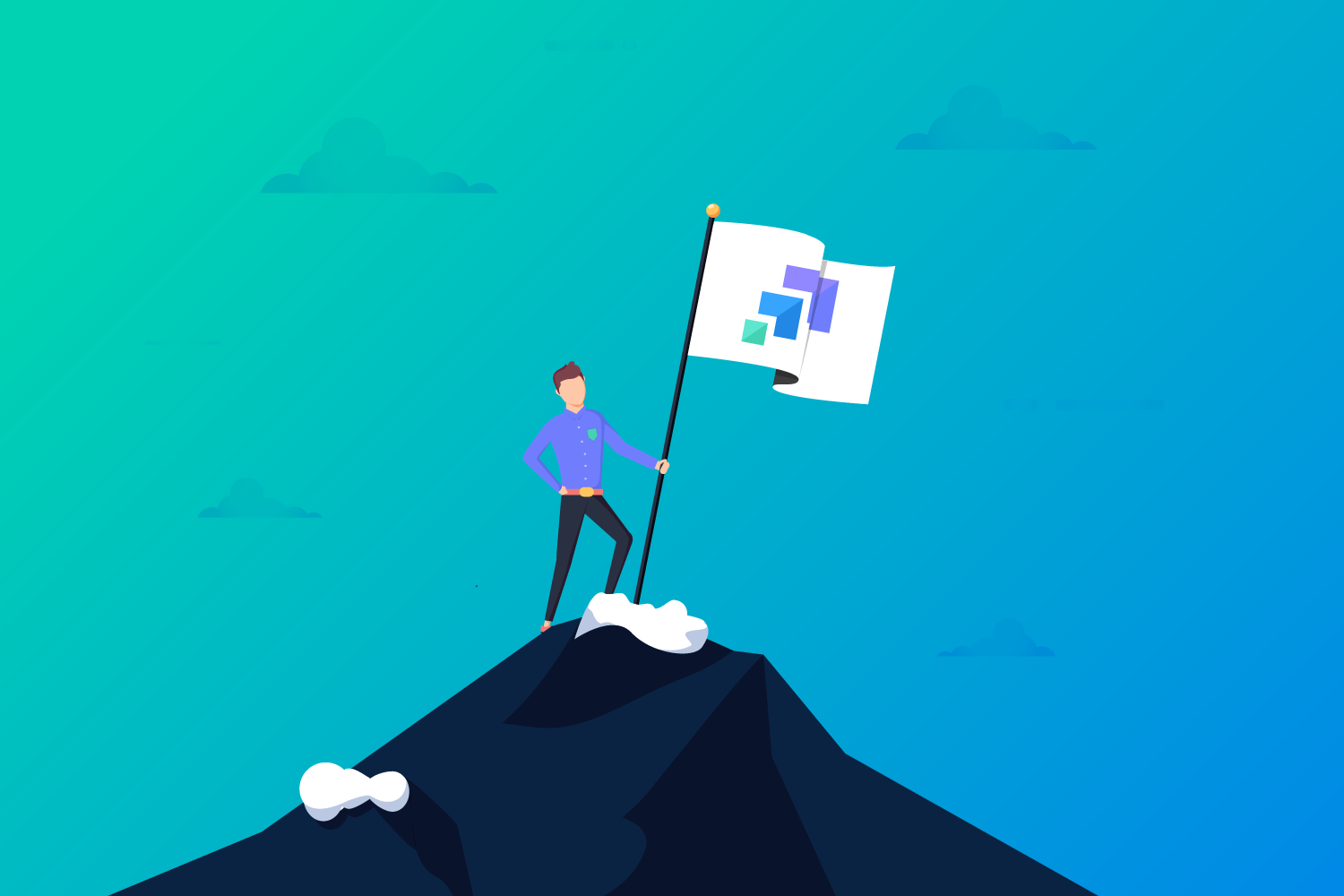 Meet Scott Stouffer
CEO & Founder
Scott Stouffer is a serial tech entrepreneur, 5X CEO, and 3X Founder.
He took his first company (Visual Networks) public in 2001 and grew it to a peak market cap of $3 billion..
Since 2011, Scott has focused on early and growth-stage tech companies, building quantitative data and process models that uncover waste, inefficiency, and friction in the customer acquisition function.
Follow Scott on LinkedIn
Subscribe to Scott's podcast, The Data Room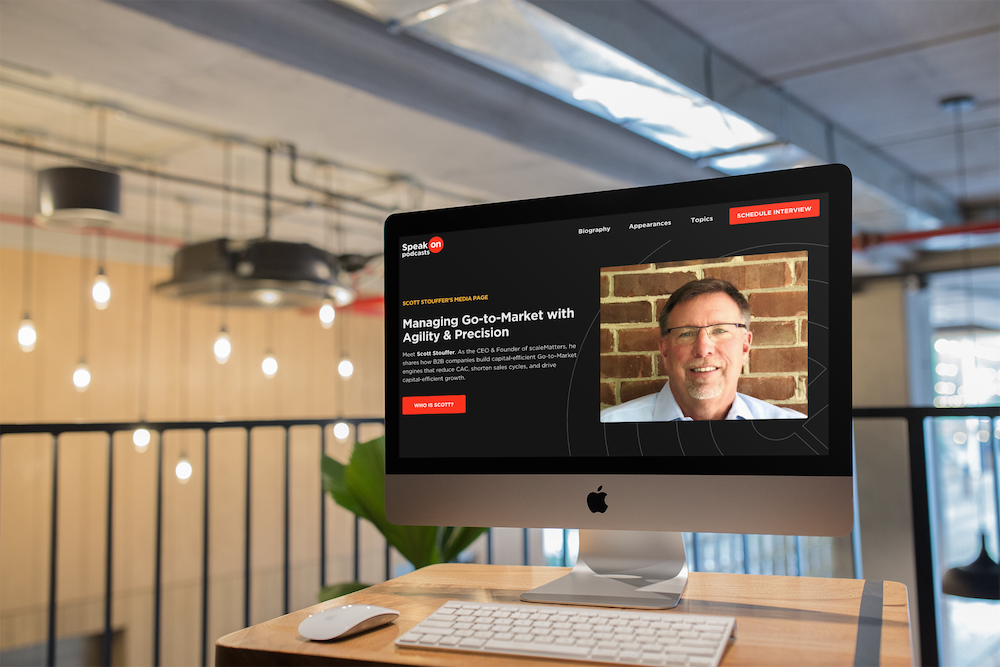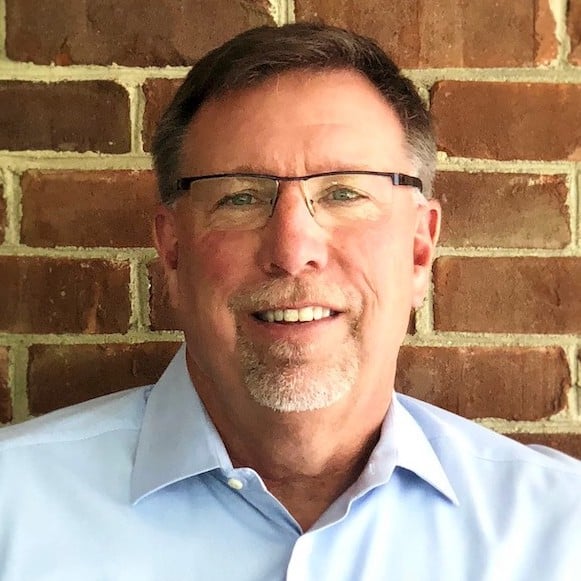 Scott Stouffer
CEO & Founder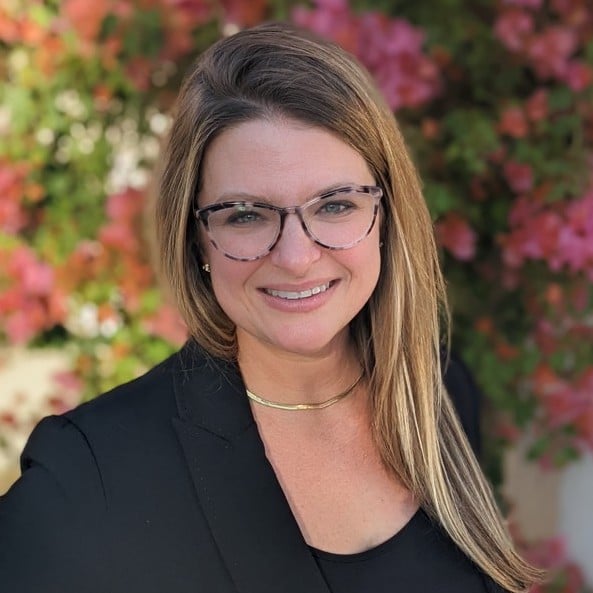 Jen Nelson
Vice President, Customer Operations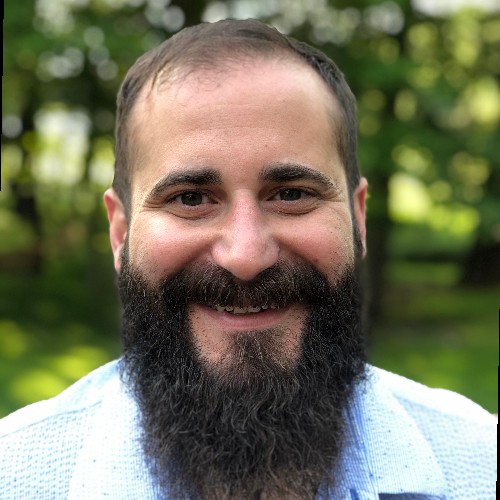 Vinny Poliseno
Co-Founder & Vice President, RevOps Strategy & Architecture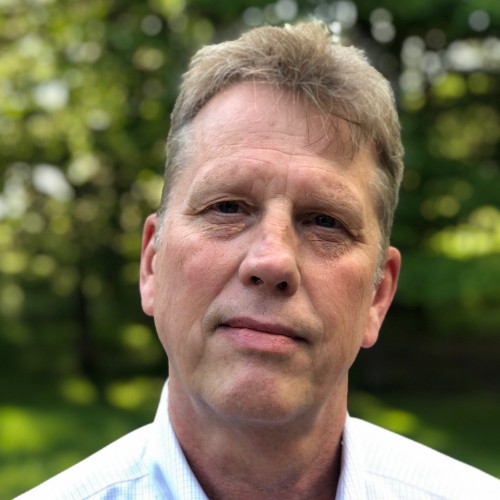 Bruce Olson
Co-Founder & Lead Frontend Developer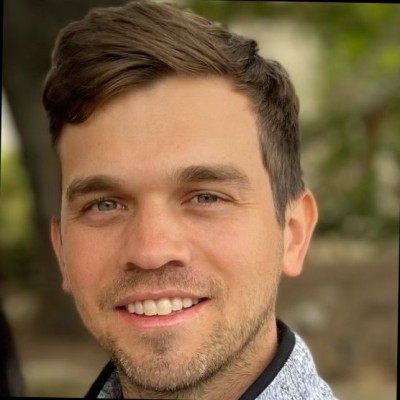 Dan Quirk
Co-Founder & Head of Marketing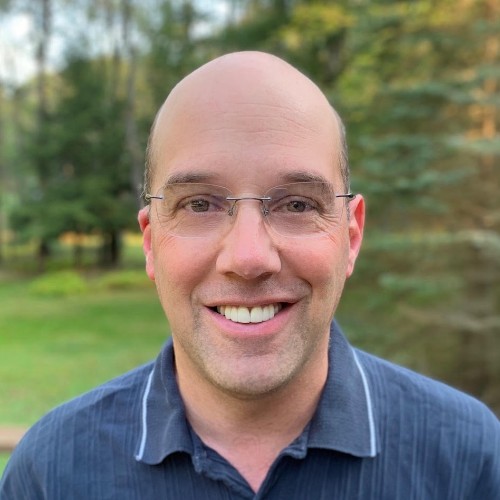 Max Solender
Head of Engineering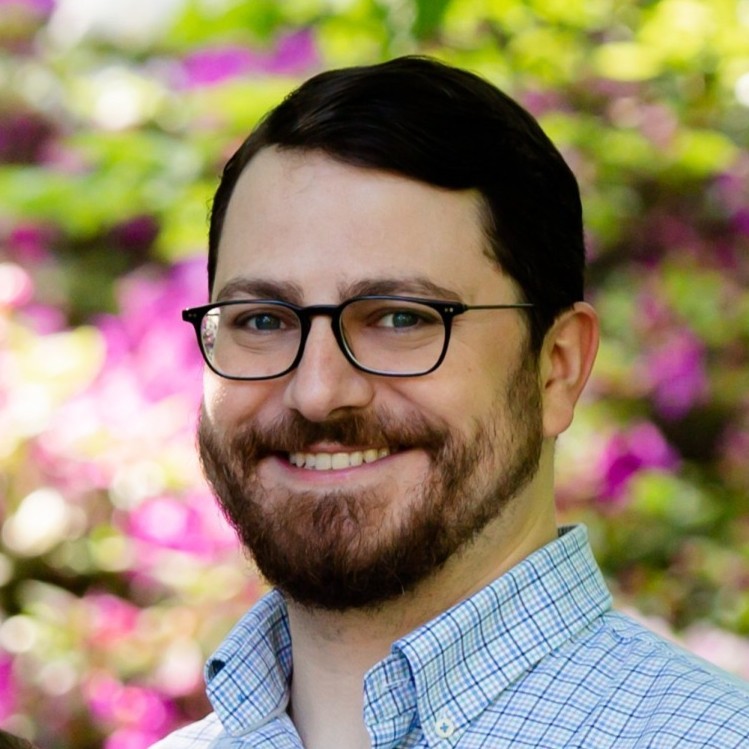 Chris Craig
Head of Product