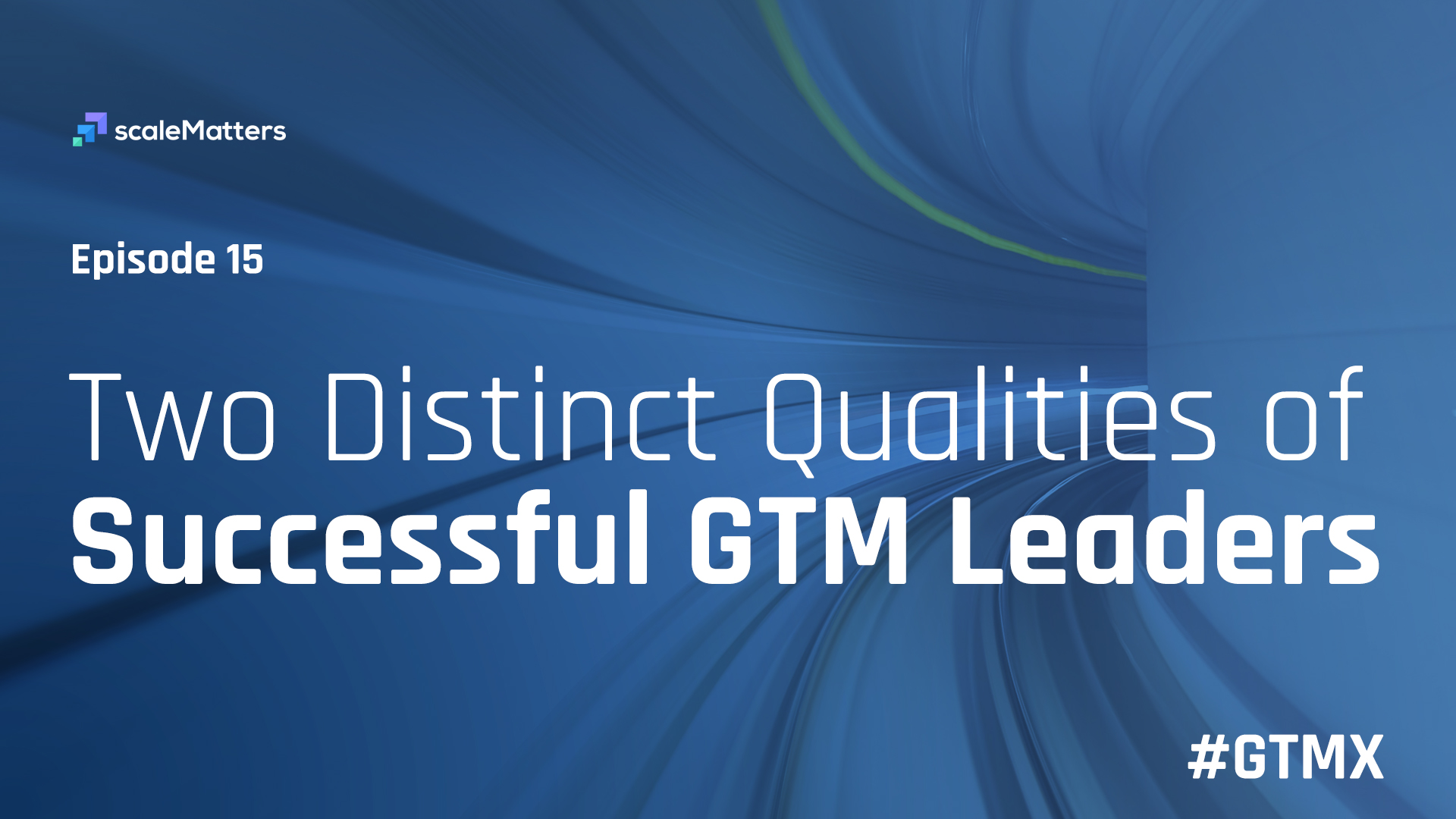 If you yearn to be a go to market commander or an iconic CRO, you've got to be an absolute expert in one of two crucial areas:
Building the machine, and building your team.
Josh Wetzel is the charismatic CRO at OneSignal, a global SaaS platform that delivers more than 10B messages daily.

He discovered early on that he was a team builder, a natural at creating momentum and excitement.
In this episode, we'll dive into:
The two most important qualities in a strong GTM leader
How to level up and avoid mediocrity
Hiring a team that complements your skillset
Avoiding analysis paralysis
Balancing the feel good stuff with hard data — the best of both worlds
To leave your mark as a GTM master, remember that authenticity and true success come from your work ethic, the example you set, and surrounding yourself with people who compliment your strengths.