3 min read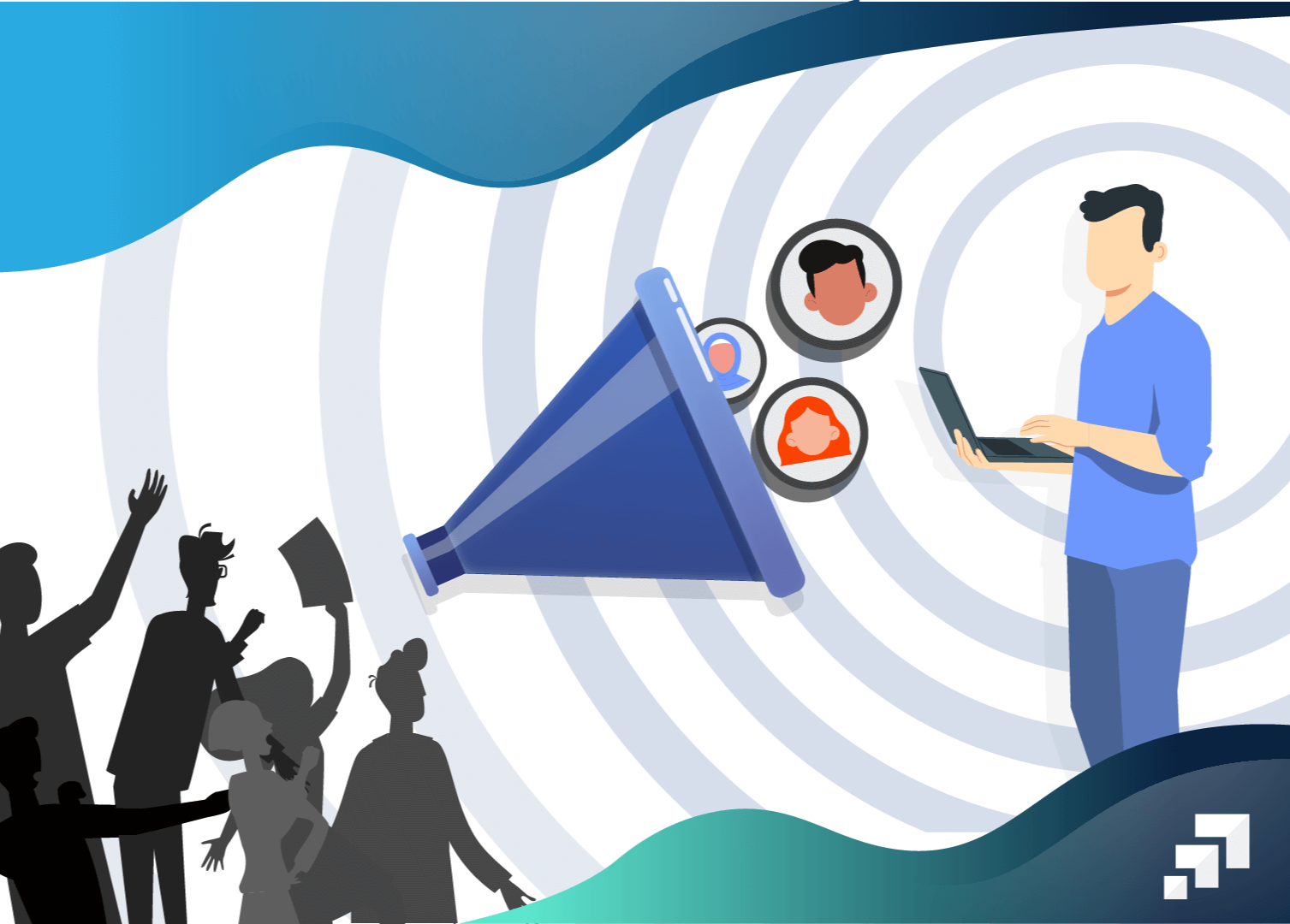 Making go-to-market decisions about strategy, positioning, and messaging without Voice of Prospect data is like driving at night in the countryside without turning on your high beams.
You can study your SDR activity metrics, sales pipeline growth, close rates, and lead attribution data all day and all night.
But performance KPIs only shine light on how you're doing - leaving it up to subjective opinion and collective reasoning to infer the rest.