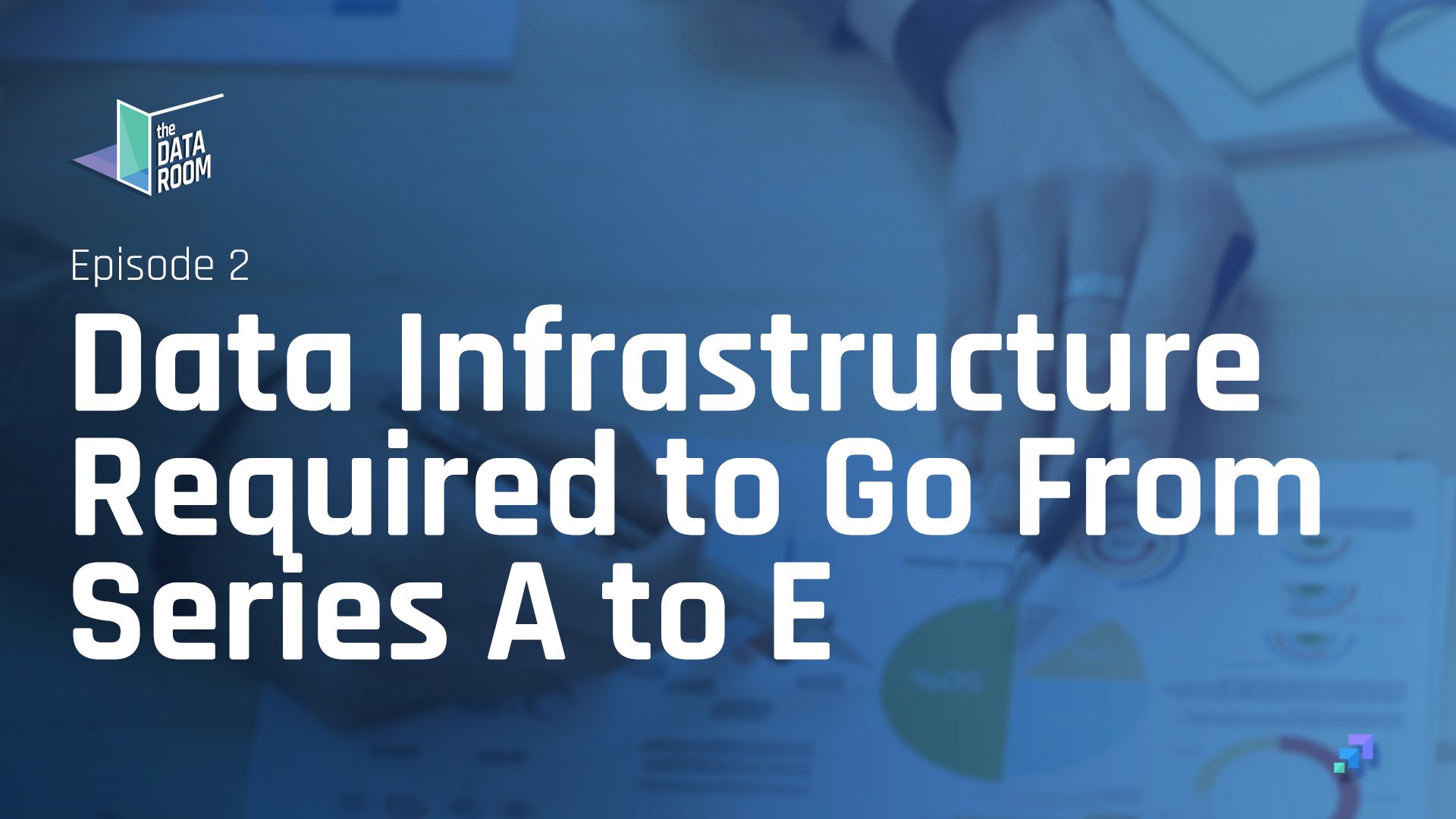 The data you capture in your go-to-market engine can be a competitive differentiator. When you take your data quality, data hygiene, and data integrity seriously, you can accelerate your growth in ways that are significantly more efficient and cost-effective.
In this episode, Scott Stouffer, scaleMatters CEO and Co-Founder dives into the three components that growth-stage companies need to implement in order to have quality go-to-market data:
A strategic data model with clear identifiers of metrics to measure (1:21)
A cohesive sales and marketing customer acquisition tech stack (2:43)
A continuous data integrity layer that identifies anomalies (3:22)
This 10-minute breakdown provides guidance on layering these components together so your company can execute its GTM strategy.