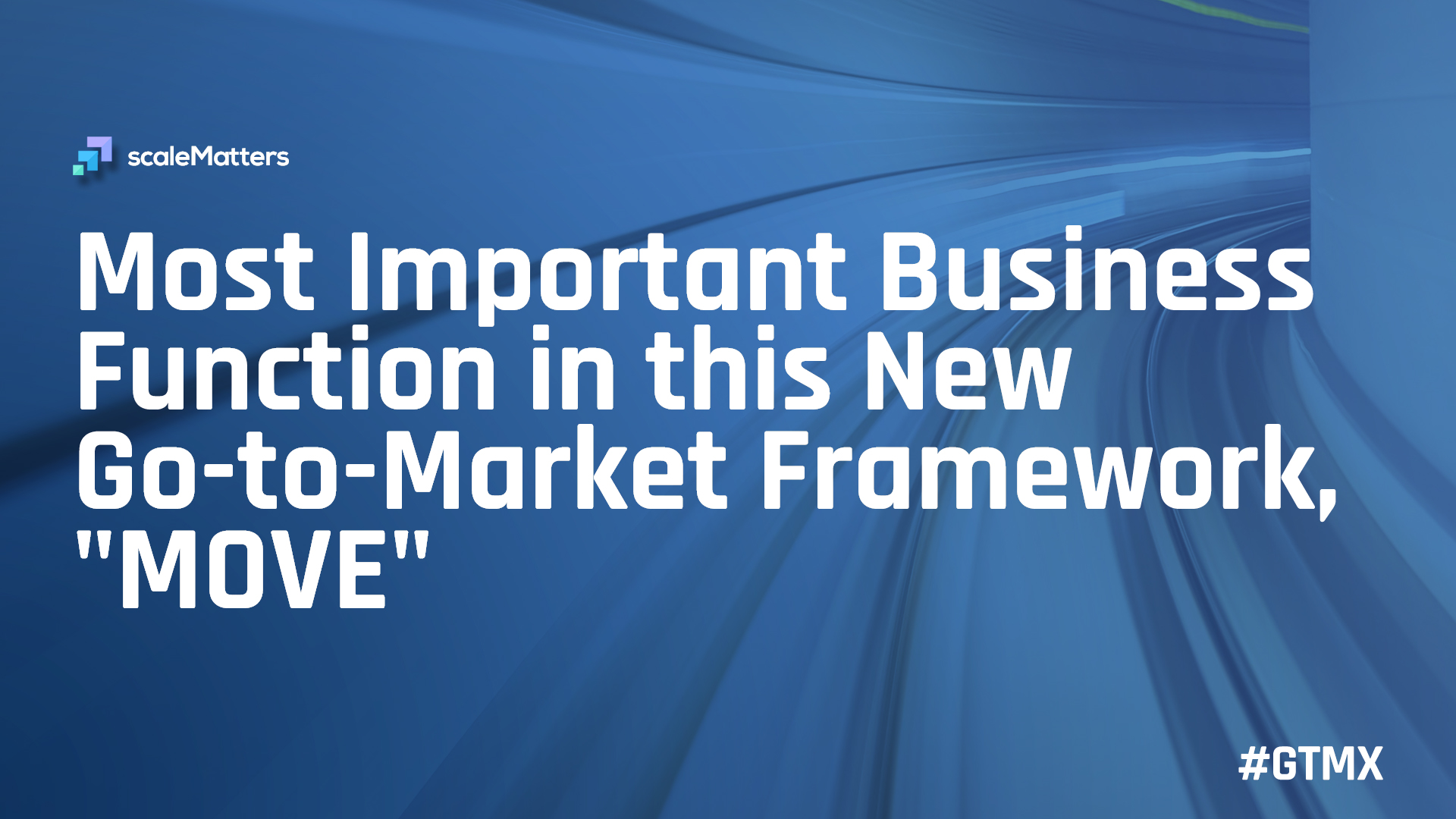 Gaps in alignment between sales, success, and marketing can spell disaster if you're trying to effectively run an ABM play.
When your goal is to take a more coordinated approach, especially around enterprise accounts, it's crucial to maintain connective tissue across your revenue function — which is where RevOps comes in.
In this episode, Doug Houvener, Senior Director of Revenue Operations at WebPT, explains why RevOps is the key to moving up-market in B2B SaaS.
We discuss:
Why RevOps is the key to ABM
Internal and upmarket metrics for RevOps
Why having a plan for your data is important
Advice for the first 30 days in a RevOps role