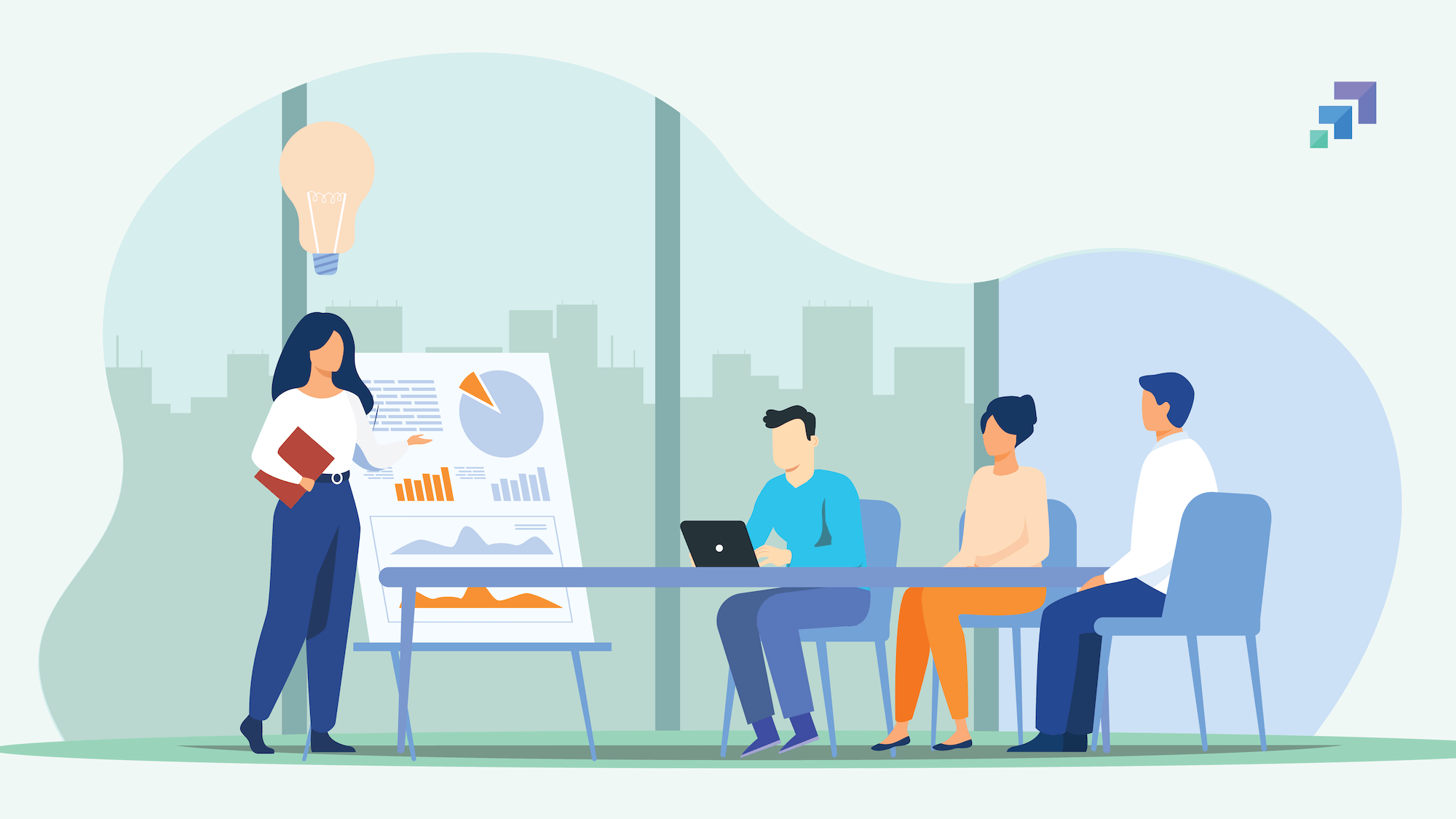 6 min read
Our team recently met with the CEO of a B2B tech company in Atlanta. Bootstrapped. ~$10M ARR.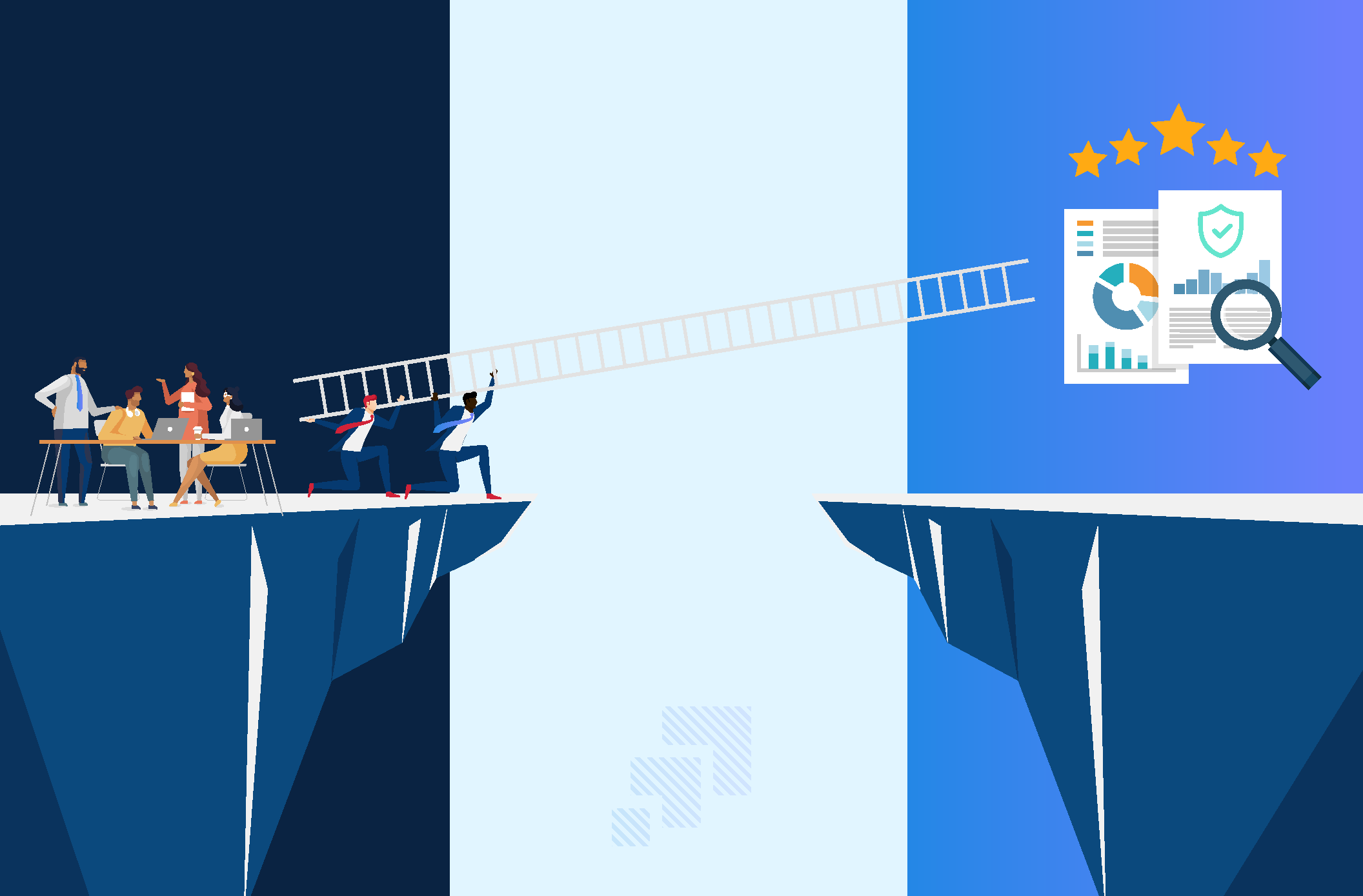 12 min read
When growth flatlines for investor-backed tech companies, board members start pressing the CEO for answers... "What's going on?" "Can you get back on...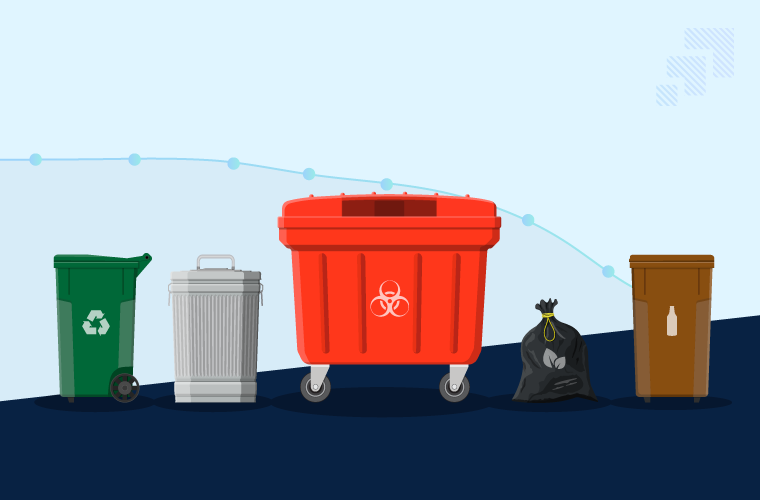 6 min read
Over the last decade, we've observed a number of major sales and marketing pitfalls that hinder B2B startups from reaching their growth potential and...