scaleMatters exposes data we need to adjust our funnel, measure our processes, know where our weak points are, and make data-driven decisions.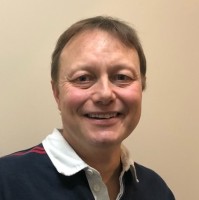 Managing Director @ LabWare
PLAN VS. ACTUAL VARIANCE ANALYSIS
Understand how deal counts and avg. deal size impacts your ability to stay on plan.
In this graphic highlight, the organic channel was below plan by $229,913. Even though avg. deal size was above plan, the deal count shortfall caused a large delta between plan vs. actual ARR.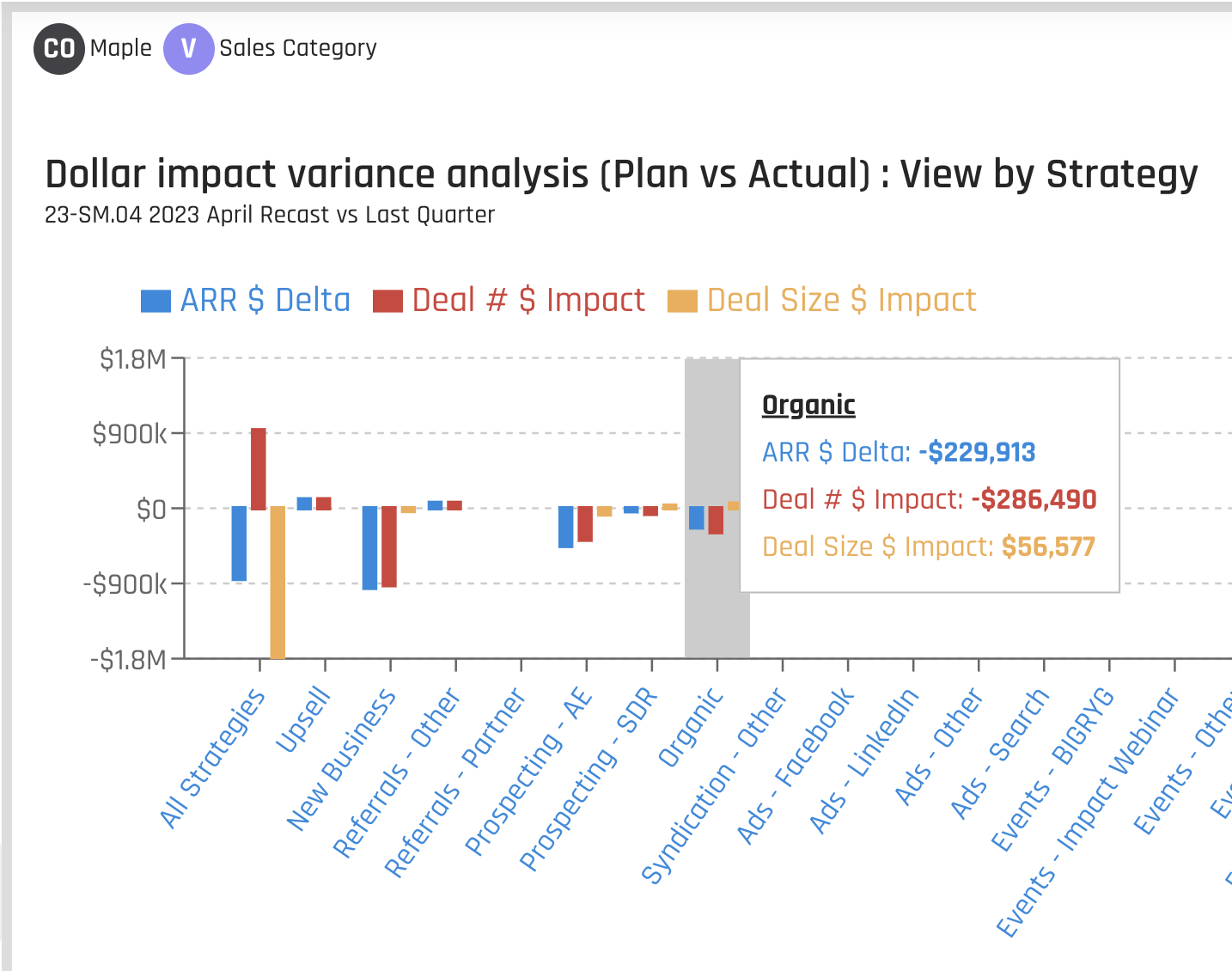 PERIOD Vs. PERIOD VARIANCE Analysis
See actual ARR variances from one time period to the next...broken down by channel.
Deal count shortfalls and deal size shortfalls are driven by very different issues. By attributing a dollar value to variances, you can immediately narrow the scope of what you need to focus on fixing.