Experiment Panels
Closely manage initiatives or changes that impact revenue.
Go-to-Market is always in motion. You're testing call scripts, iterating pitch decks, launching websites, hiring sellers, firing agencies, changing pricing and so on...
With Experiment Panels, you can keep track of operational initiatives and how they impact key metrics positively or negatively.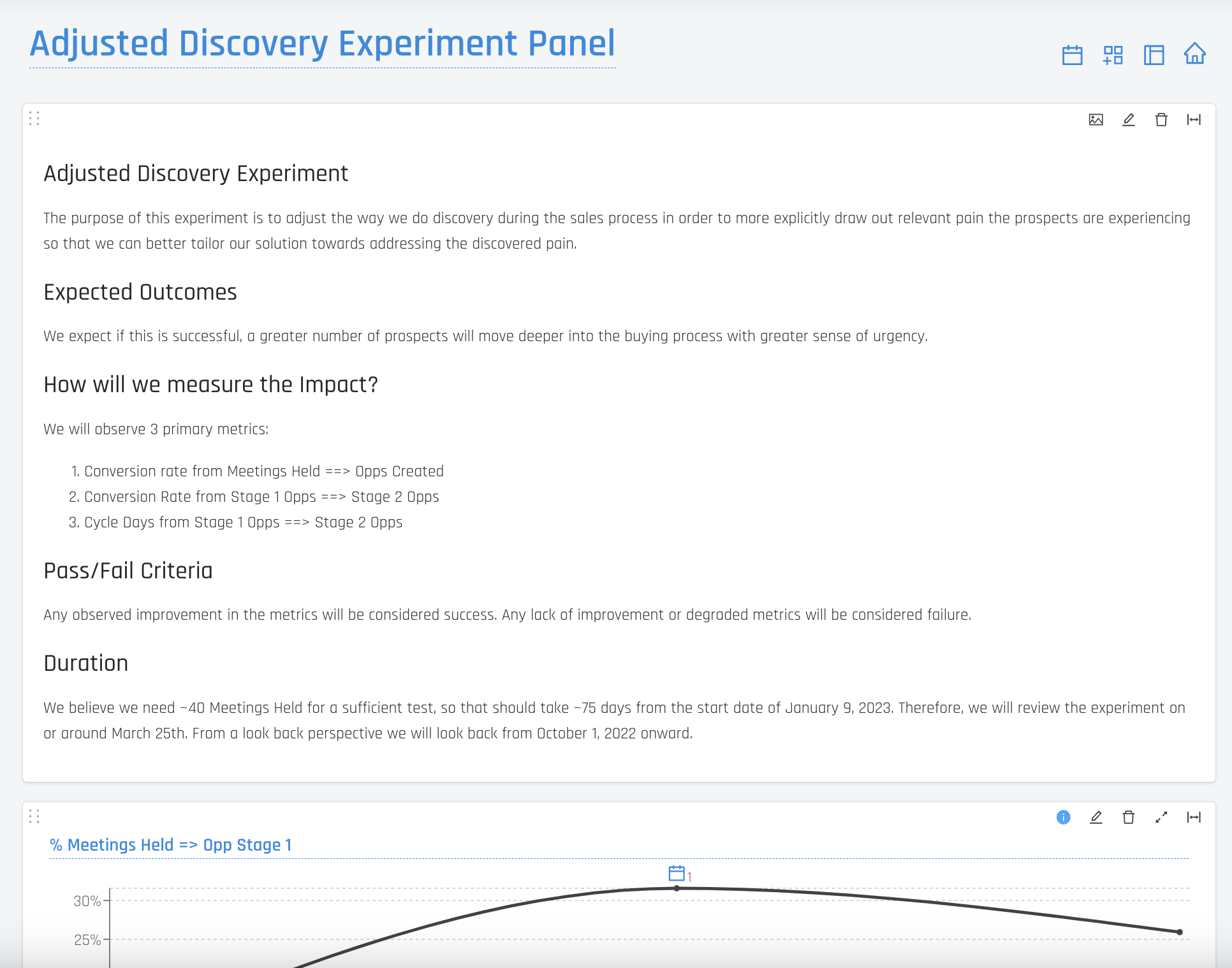 scaleMatters shows us where to cut the marketing and sales waste that is killing our profitability without cutting into our growth.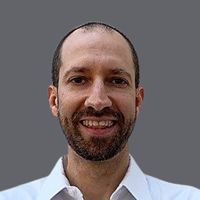 LOG EVENTS
Log changes, new initiatives, tests, or other important events that affect outcomes.
Add significant events that could impact the trajectory of your performance.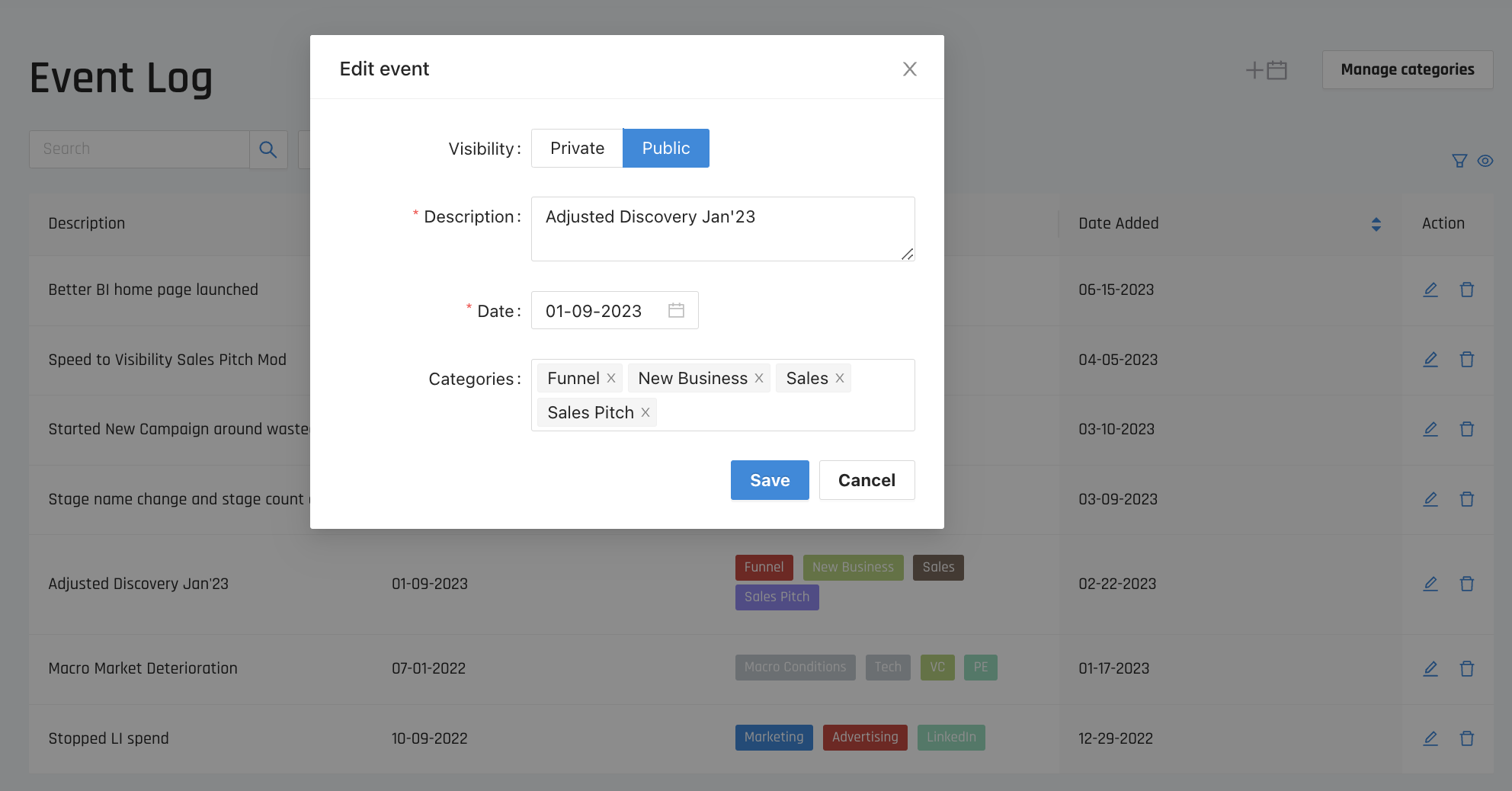 DOCUMENT HYPOTHESIS
What's the expected outcome? How will you measure impact? What's pass/fail criteria?
Thoughtfully documenting your initiatives ahead of time can help you cut off poor performing experiments early and avoid wasting spend.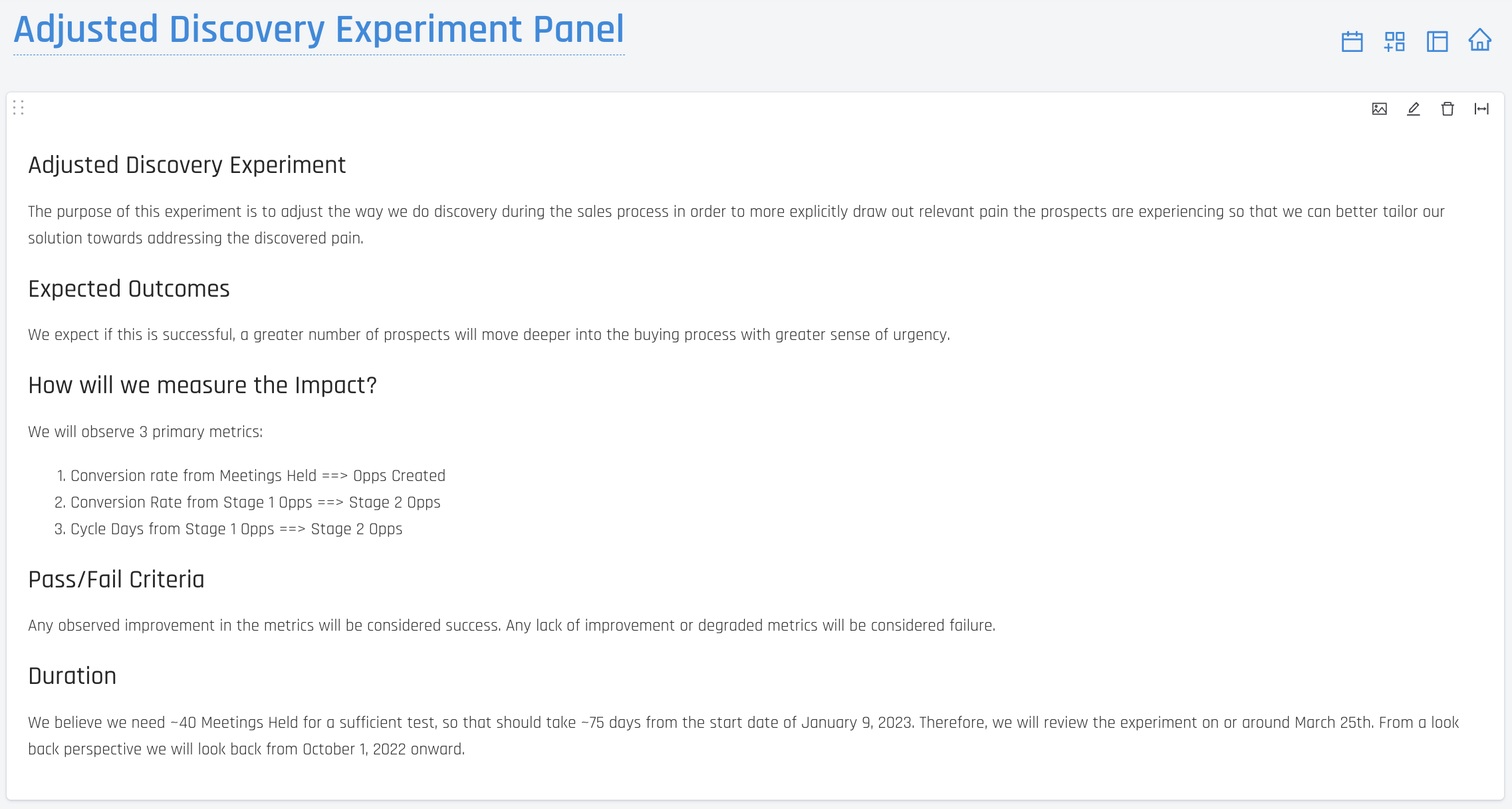 TRACK IMPACT ON METRICS
Create dedicated dashboards with metric trend charts that will be impacted by the experiment or initiative you're running.