Speed up GTM reporting for board meetings & executive leadership team meetings.
Analysts are reclaiming multiple days every quarter with scaleMatters. Instead of hours of cobbling Salesforce reports and spreadsheets, you'll have your recurring GTM reports always ready.
Create Insight Panels with strategic KPI reports that are always up to date.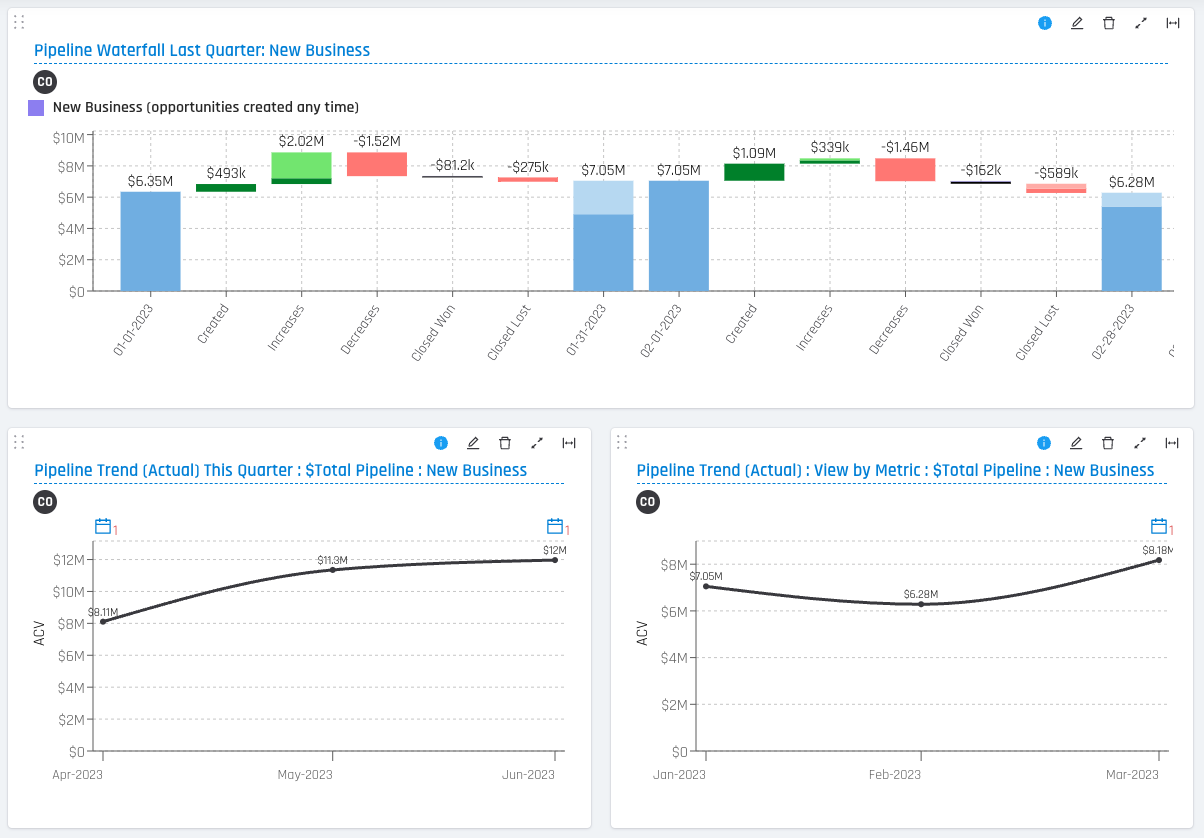 Answer "How are we doing vs. plan so far MTD/QTD/YTD?" for any metric in seconds.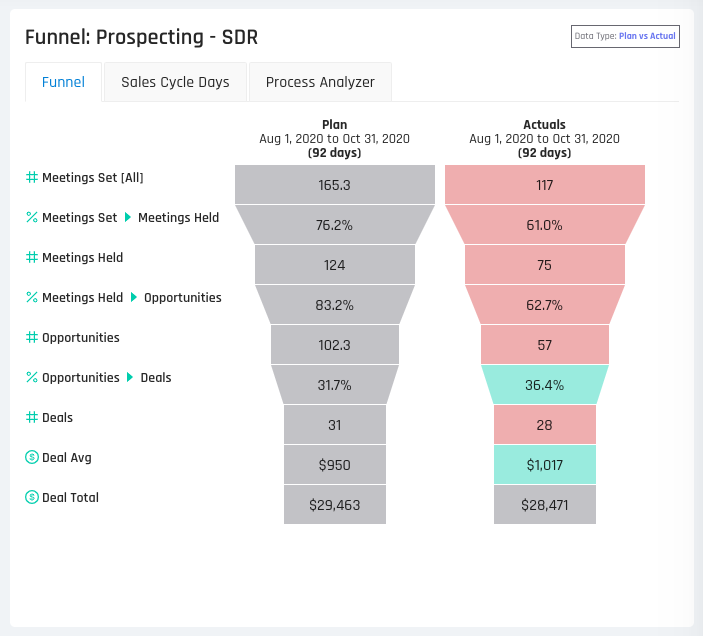 Combine narrative and charts to share deeper analysis on key performance issues.