We are competing on insights and winning more deals thanks to our data partners at scaleMatters!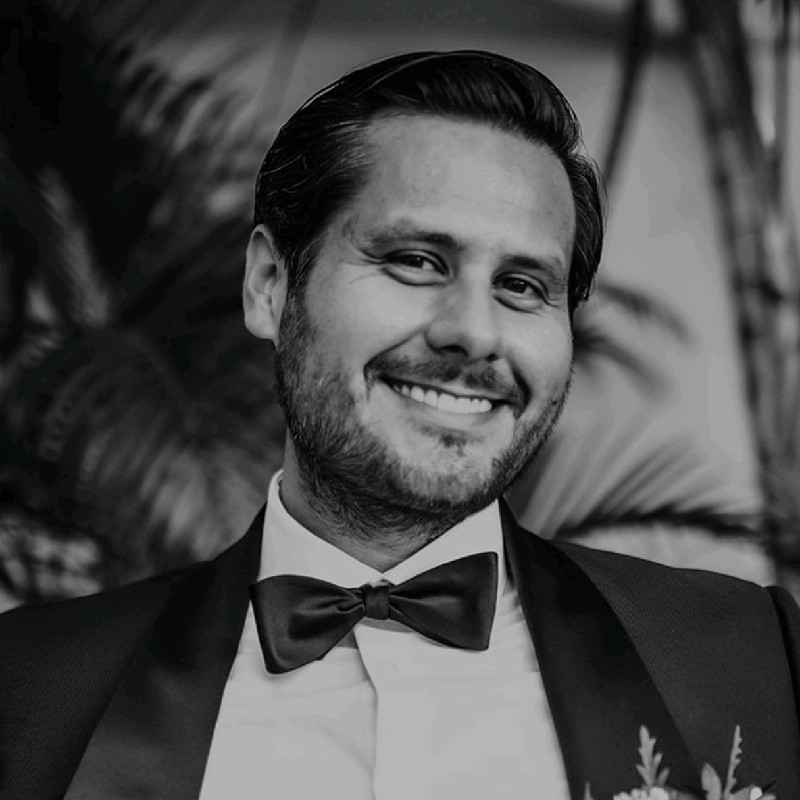 Chief Revenue Officer @ Bonterra Tech
ANALYST REPORT HISTORY
Capture the history of analyst reports, business decisions, and action items, all in one place.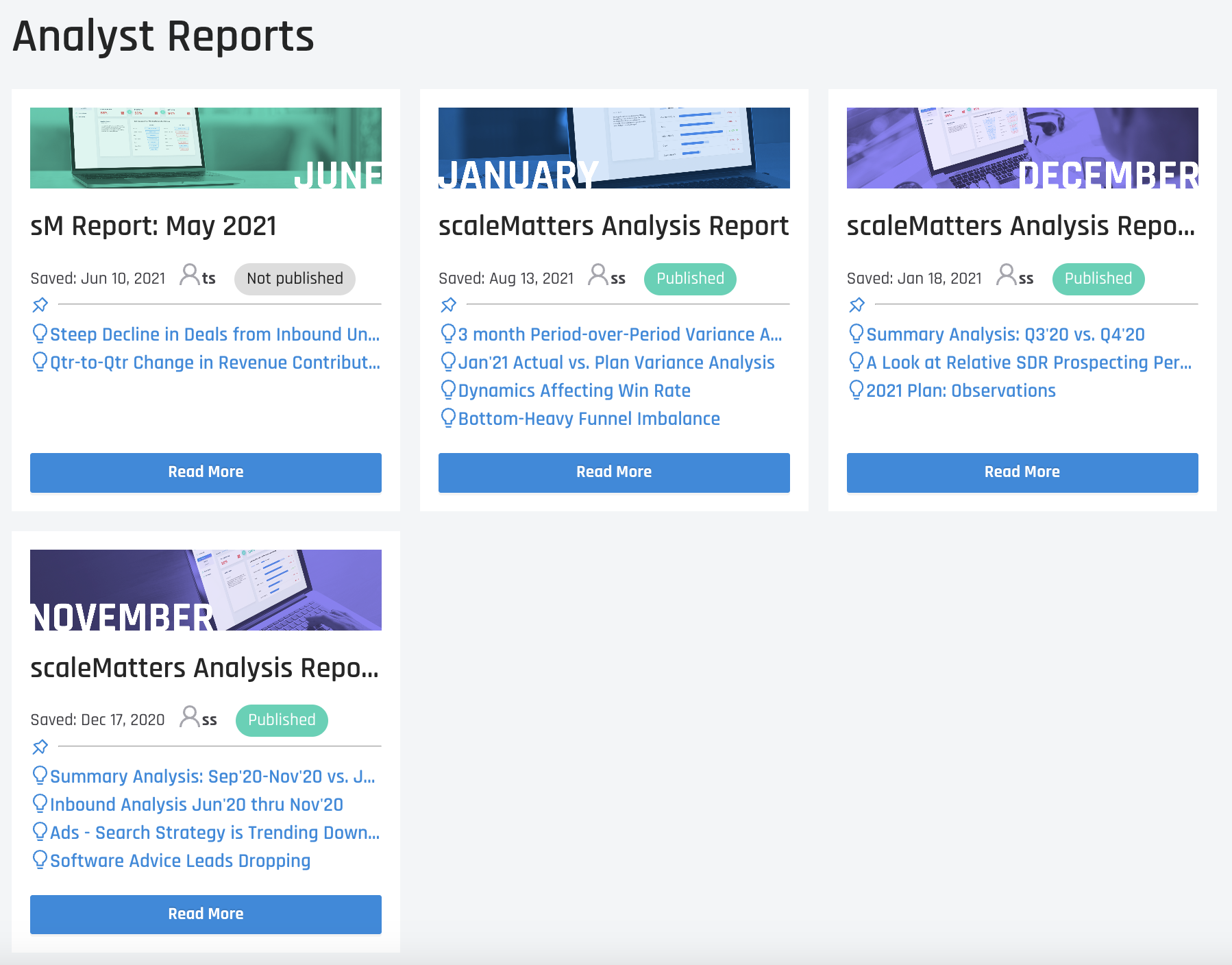 Analyst Report DETAILS
Get the rundown on the top stories in your business complete with narrative and data visualizations.