Deliver Strategic RevOps for Your Clients
Want to go beyond the tactical systems work and help your clients grow revenue faster? You need a platform that proactively surfaces Go-to-Market data insights. That's scaleMatters...


Get Started: Make a Referral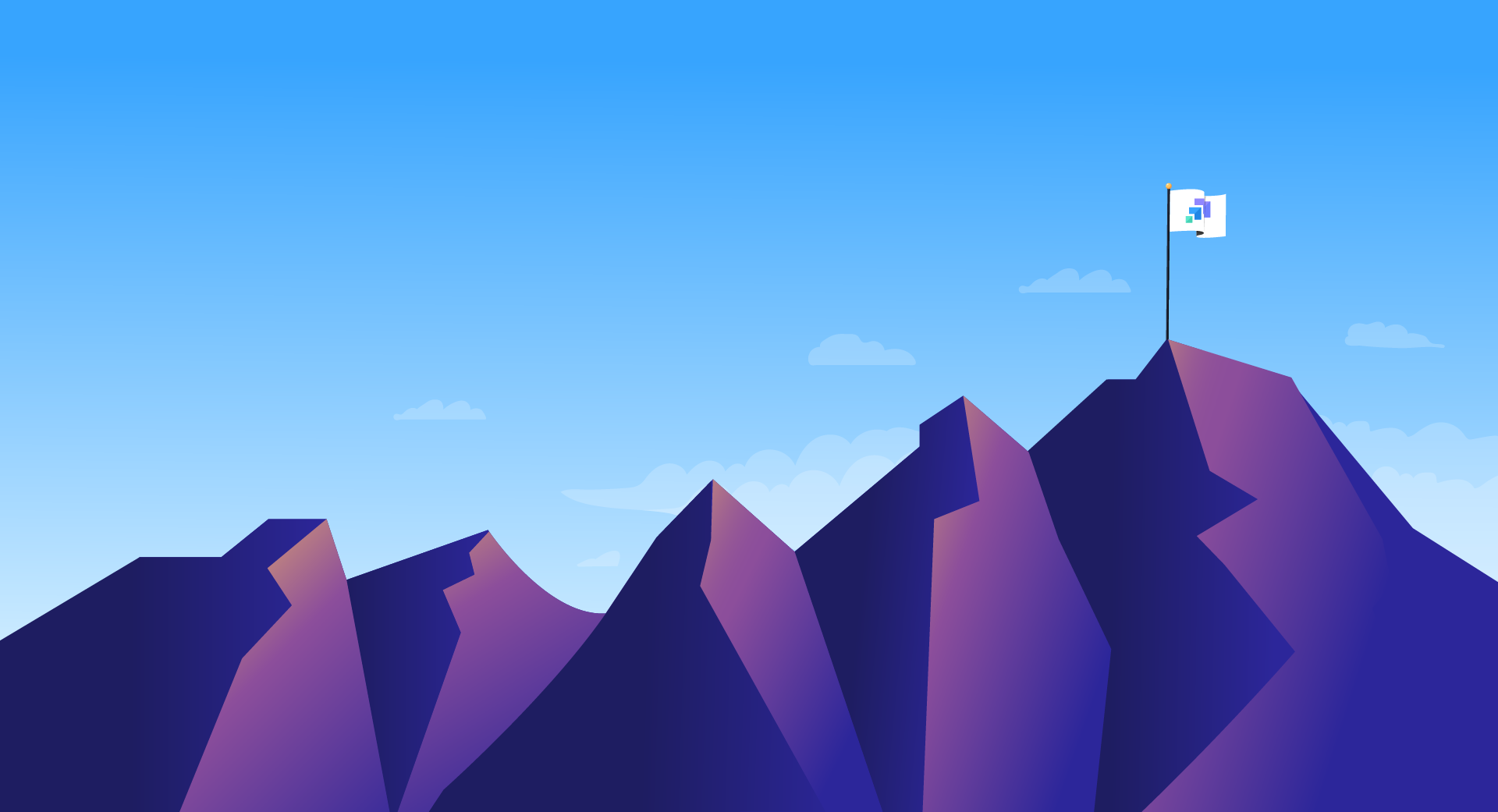 scaleMatters Provides This:
→ SellScience® Go-to-Market intelligence software for holistic, contextual insights
→ SellScience® highlights friction in your clients' Go-to-Market processes
→ SellScience® pinpoints underperforming channels so you can reallocate investments
→ SellScience® delivers actionable insights & benchmark data enabling better, faster decisions
So You Can Do This:
→ Fulfill the promise of RevOps as a strategic asset for your clients' revenue growth
→ Take your reporting services to the next level - beyond building CRM reports/dashboards upon request
→ Proactively offer data-backed recommendations on GTM strategy and process improvement
→ Create longterm client engagements by providing Insights-as-a-Service (after the initial tech stack configuration projects are completed)
Introduce your client via the referral form on this page.
We'll cross-check our active leads/opportunities to ensure we're not currently working with your client.
We'll work closely with you to devise the best strategy for selling and closing this business opportunity.
As we approach a signed contract, we'll agree on a timeline/action items for onboarding and implementation
You Receive Commission Payout
(See referral form for latest terms. Payouts range from $6k - $25k per deal.)
What senior revenue leaders say about us.

"We are competing on insights and winning more deals thanks to our GTM data partners at scaleMatters. Love the impact their team is delivering!"
Jim Hite
Chief Revenue Officer, Bonterra
"scaleMatters is making analysis, decision-making, and board reporting easier."
Christine Schaefer
VP Revenue, Blackcloak

"scaleMatters has given us visibility and control of our funnel, which we just didn't have before."
Mike Learner
Managing Director, LABWARE

"scaleMatters removes the guessing game of where things are falling through the cracks and points us in the direction of what needs to be fixed using data."
Sadaf Atashbarghi-Nehr
VP Marketing @ SUREFIRE LOCAL

"scaleMatters helps me understand our GTM performance and where to make investments in sales and marketing."
Drew McLaughlin
VP RevOps @ Evolv AI

"SellScience® allows us to carefully analyze what strategies are producing meaningful engagement with prospects, and ultimately identify our most efficient demand gen activities."
Benjamin Lion
Chief Revenue Officer @ Enmark Systems