Surefire Local
Rebuilt data infrastructure, lowered CAC, and accelerated growth for Surefire Local, the #1 local marketing software for SMBs.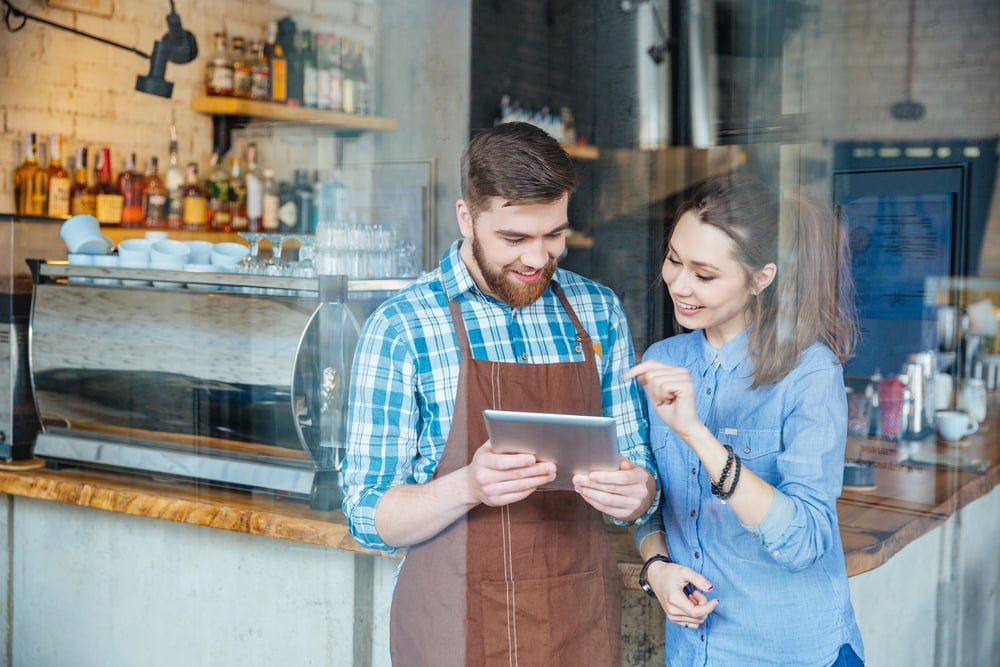 0

%

Lower CAC over first 8 months
0

%

Higher new logo acquisition over next 4 months
Challenges
Surefire had a fabulous product, but sales had plateaued and they were struggling with:
VP Sales and VP Marketing infighting over lead counts and lead quality.
Data silos in Salesforce, Pardot and Outreach hindered accurate reporting.
Strategic decisions were being made and changed by gut feel.
No alignment on KPI definitions or investment decisions.
Solution
We rebuilt their GTM data infrastructure, established a source of data truth, made it easy to visualize their data, and delivered insights that had a dramatic impact on their growth trajectory.
Surefire lowered their acquisition costs by 59% in the first 8 months after implementing our Go-to-Market Analytics Platform.
Over the next 4 months, their new customer acquisition jumped by 54%.
Surefire cut over $40,000 per month in nonproductive spend redeploying that money into higher performing programs and people.
One month, Surefire turned our insights into a 60% increase in closed deals from Facebook Ads leads.

"Not only is our data finally clean and trustworthy, but it's super easy to get end-to-end attribution from lead to meeting to opp to deal across ALL our strategies."
Sadaf, VP Marketing at Surefire Local
"The modern tech stack can be daunting, but scaleMatters alleviated that - allowing us to stick with the primary focus: growing our business. They understand the fluid natures of sales and revenue operations, and show their knowledge by providing insight into the best setup for short and long-term success."