Bonterra Tech
Accelerated post-M&A CRM migration, data rationalization, and business intelligence for PE-backed company, Bonterra, the second largest social good software provider in the world.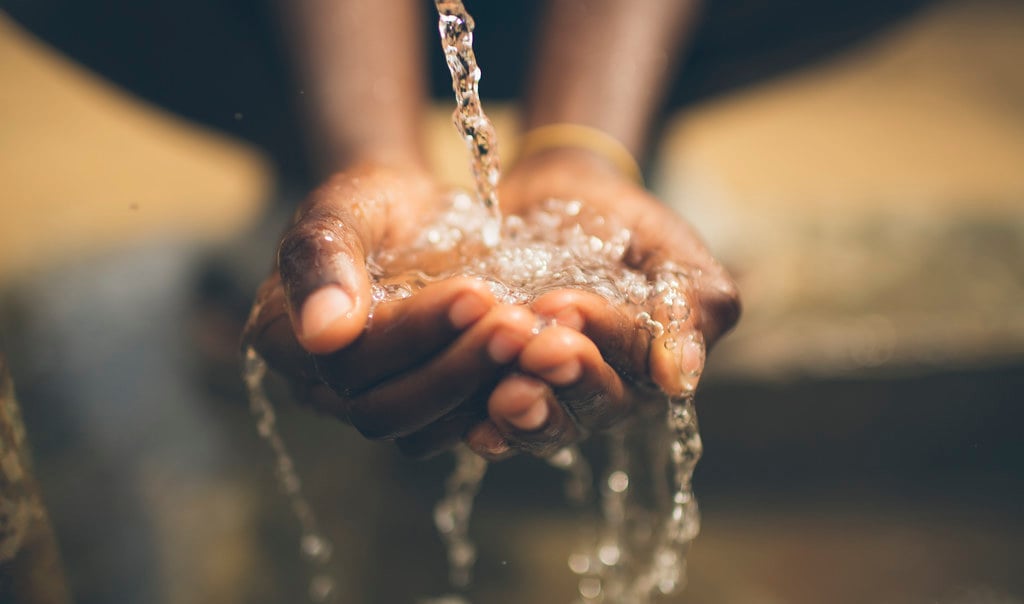 0
Avg. Days to Migrate CRM for New Acquisitions
0

%

Accuracy in Sales & Marketing Data
Challenges
Backed by private equity firms APAX Digital (and previously Insight Partners), Bonterra has been active in M&A since 2019. With each acquisition, CRM migration and go-to-market data rationalization brought greater complexity.
Rampant data hygiene issues across businesses
It took the RevOps team 45 days to complete quarterly board reports
Rapidly growing sales team, but little visibility into sales rep effectiveness or funnel metrics
Piecemealed tech stack with data silos in Salesloft, Salesforce, Bizible, Clari, and Excel...but no single source of truth
Solution
By embedding a common GTM data infrastructure at Bonterra and all the organizations they acquired, we dramatically reduced the typical 9-month CRM migration timeline down to 8 days for one acquisition and 35 days for another.
Enabled quicker realization of cross-sell opportunities post-acquisition

Consolidated multiple Salesforce instances and normalized data structure to make unified reporting and analytics a reality

Launched BI with operational views segmented by business unit, industry, product, customer size, and sales division
Provided granular full funnel performance analysis by acquisition strategy, sales team or sales person
Handling Bonterra Salesforce support cases in hours vs days

"We are competing on insights and winning more deals thanks to our RevOps and data partners at scaleMatters. Love the impact their team is delivering!"
Jim, Chief Revenue Officer at Bonterra
"The modern tech stack can be daunting, but scaleMatters alleviated that - allowing us to stick with the primary focus: growing our business. They understand the fluid natures of sales and revenue operations, and show their knowledge by providing insight into the best setup for short and long-term success."