Cybersecurity SaaS Company
Led by a forward-thinking VP Revenue, this cybersecurity SaaS company was still in Seed Stage when they partnered with scaleMatters. The early investment in RevOps "done right" has paid off.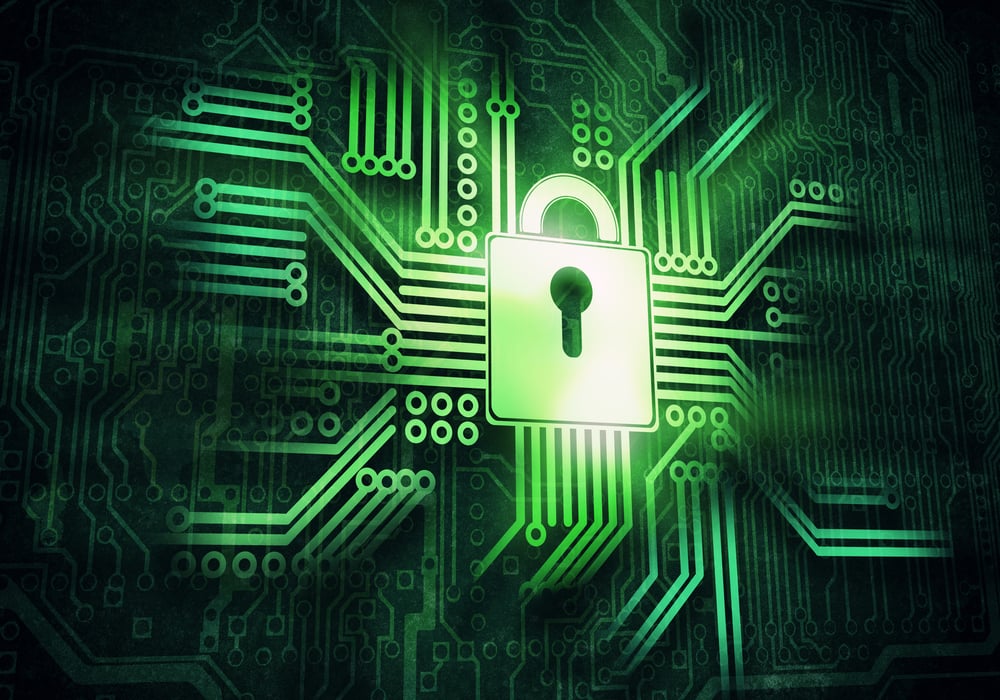 0

%

YoY Revenue Growth After Starting with scaleMatters
$
0
Series A Raised After impressing Investors with Tech/Data Infrastructure
Challenges
Having been through four startups earlier in her career, VP Revenue Christine Schaefer knew that investing in RevOps as early as possible would give her business an advantage in the long run:
She didn't have the budget for a full-time RevOps person because they were still in Seed Stage.
She knew a typical Salesforce consulting firm could help her initially, but she needed ongoing RevOps support.
She wanted to fast-forward their data maturity in just a few months, and couldn't do that on her own.
Solution
Christine chose scaleMatters as her RevOps and GTM data partner because of their expertise in helping B2B companies in growth-mode:
scaleMatters seamless migrated them from HubSpot CRM to Salesforce CRM.
scaleMatters implemented GTM data model across her tech stack.
scaleMatters Revenue Intelligence Software connects ARR from end-to-end.
scaleMatters provides dedicated RevOps, Data Integrity Ops, and Business Analysts who are familiar with their tech stack and data model
"I have experienced how much harder start-up life is without good data and analytics. The investment in scaleMatters is much less than if I tried to do it all in-house, and it pays for itself in improved ROI on marketing & sales spend."

"I approached scaleMatters to make sure we build our sales & marketing infrastructure and data right from the beginning. It's making analysis, decision-making, and board reporting easier."