LabWare
Modernized global Go-to-Market operation for LabWare, the #1 laboratory information management software (LIMS) company in the world.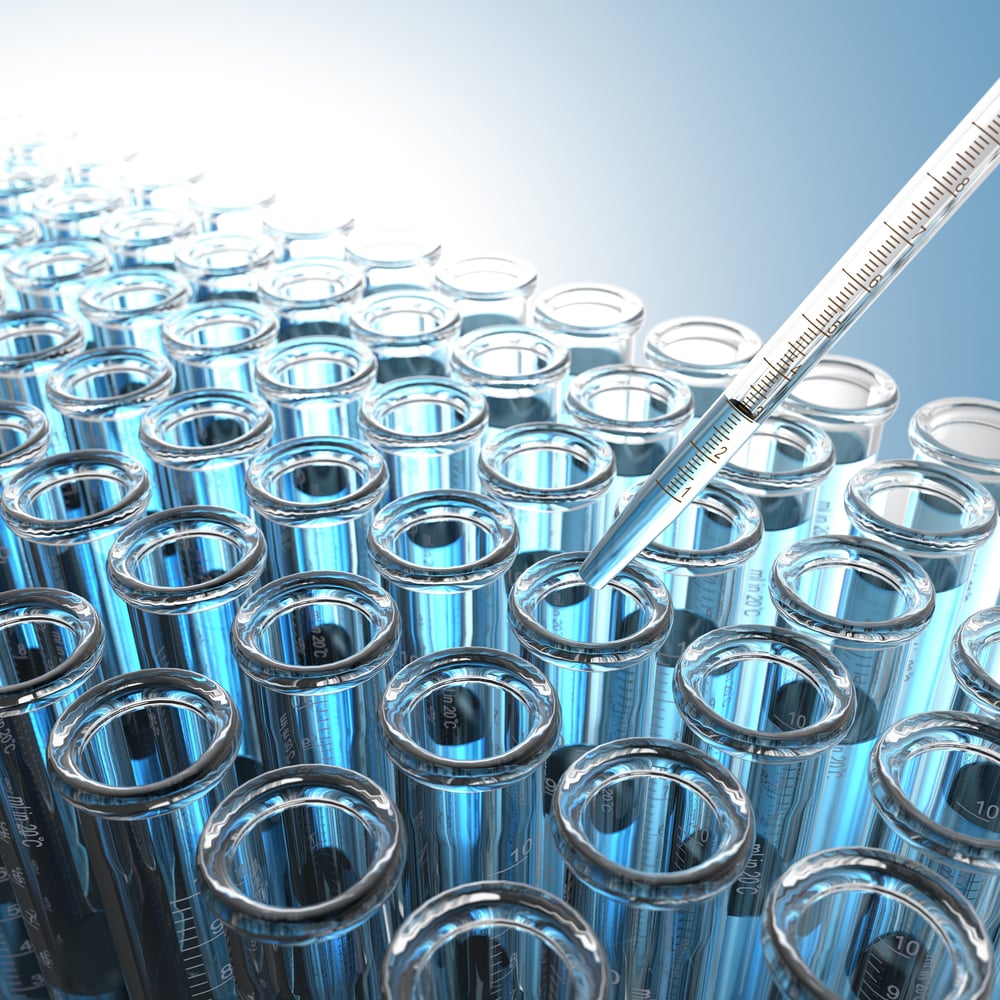 0

%

YoY Increase in pipeline opportunities
0

%

YoY Increase in qualified leads
Challenges
For over 30 years, LabWare has been the global market leader for enterprise LIMS, but with the launch of their SaaS product to mid-market labs, they identified some serious operational limitations:
Velocity mid-market GTM motion required new tech/RevOps acumen.
Existing tech stack wasn't gathering the data needed to make decisions.
Relying on manual lead capture and routing methods not sustainable.
No scalable way to get new product/market feedback from sales calls.
Solution
scaleMatters configured their modern tech stack (Salesforce, Hubspot, Salesloft, Gong) ensuring that all their Go-to-Market processes and activities would be measurable. We then layered on our BI and insights making it easier for them to make proactive GTM decisions. Now:
Revenue leaders are able to segment and visualize full funnel performance by sales region and customer industry/size.
Incoming demo or pricing requests are now routed within minutes to the right sales person anywhere in the world.
Over $1M in new SaaS business closed in first twelve months.
"The modern tech stack can be daunting, but scaleMatters alleviated that - allowing us to stick with the primary focus: growing our business. They understand the fluid natures of sales and revenue operations, and show their knowledge by providing insight into the best setup for short and long-term success."

"We engaged scaleMatters to help us modernize our tech stack and sales operations. Now, we're getting all the data and reporting we need at a very granular level across our global sales team. Now, I can easily diagnose our funnel and drill-down into every metric by lead source, salesperson, business unit or region."

Managing Director, LabWare